Introduction
Thailand has one of the biggest rental and yacht charter operations in Asia, Isabella Yachts is one of a number of companies that offer yacht charter and boat rental services in Phuket and around the Islands in the South of Thailand. One of her main aims was to be at the top of Google and Dominate the competition over the next 12 months.
Timeline

overview

Isabella was passed to me by my partner company Studio BKK, Studio BKK built their website to a high standard and then passed Isabella over to me to discuss the possibility of marketing this brand new website and how to gain new clients.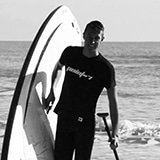 What company says
One of my best clients in terms of the relationship, Since the beginning Isabella has trusted us with the managing of her campaign and listened to what we recommended was the best for her business.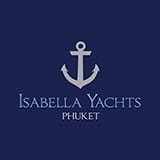 What Client says
We have tried a number of other companies and we finally found a very good one. Since day one there has been fantastic communication and all has been explained in very clear details. Whatever they predicted is happening and we are really happy with all the work they have done in these past few months. Because of the excellent performance, we decided to extend our monthly to a yearly contract with them.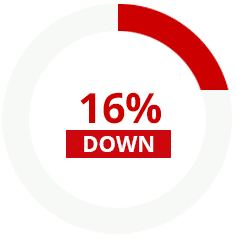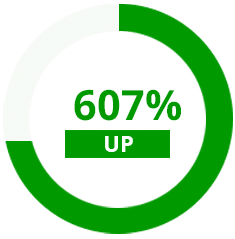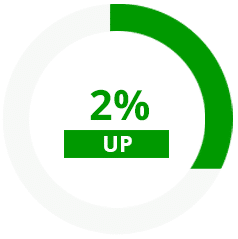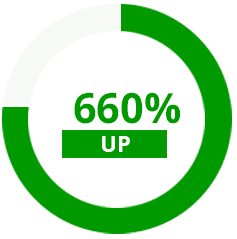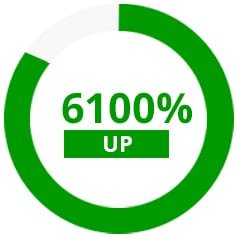 Conclusion
Since December we have spoken at length about other ways to dominate the market. We have hit record high numbers for Google AdWords, taking advantage of high search volumes, Google Display and ReMarketing. Our SEO efforts have also seen us hit page one for many of the most competitive and highly searched terms. This relationship between Isabella and Move Ahead Media has been built on client trust and results. Moving forward for the rest of 2018 we are not beginning a YouTube campaign as well as looking into Facebook Content and Facebook Advertising.