Conversion Rate Optimisation
Conversion Rate Optimisation Services
Many online businesses today are utilizing digital marketing to drive traffic to their website, but fail recognize on how they can convert these visitors in customers.
Move Ahead Media has successfully ranked businesses in search engines for years, but ranking on the first page of Google alone won't reap the rewards by itself. It is essential that CRO (conversion rate optimisation) is a focal point for any digital marketing campaign, without deploying strategies to convert visitors into customers it will hinder your overall ROI.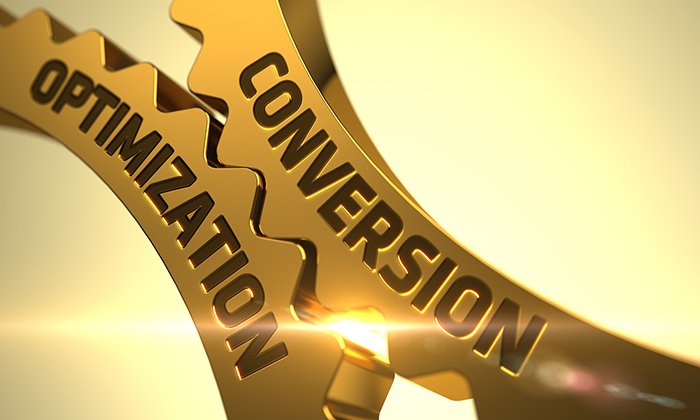 Move Ahead Media's conversion specialists optimize your websites conversion funnel to persuade visitors to take the actionable steps to become your customers, increase your bottom line and make your overall marketing campaign a success.
Below is a summary of our CRO strategies.
On-Site Conversion Audit
We conduct an initial analyses on your website which will identify the obstacles that are hindering conversion rates. We then outlay specific strategies to eliminate these weaknesses and exploit the strengths of your site to further boost conversions.

User Interface Design
How a site looks and functions can be the turning point between visitor retention or high bounce rates. We highlight user interface points that need to be addressed then improve the functionality, accessibility and overall usability of your website that all play a role within the conversion process.

E-commerce CRO
Recent studies show that approximately 65% of users are currently abandoning the check-out page before completing an order. Move Ahead Media conducts an initial audit to identify the problematic areas of the online shopping process and takes the necessary steps to remedy these issues to ensure users have a more positive shopping experience.

User Behavior & Heats Maps
Move Ahead Media utilizes Heat Map Technology to gain insights into behavioral patterns on a website. With real time data feeds, we get instant visuals on the areas of the site that receive the most attention.