Conversion Rate Optimisation Audit
CRO Conversion Rate Optimisation
Is the conversion rate optimisation (CRO) of your website traffic reflecting a true picture? For example, if your site is getting 20,000 page views per month, how much of it is actually converting into real business? Conversion is when a visitor checks your website and takes a desired action, such as buying a product or signing up for newsletters.
You can figure out the conversion rate by determining your earning per visitor (EPV), which is the total monthly revenue divided by total pageviews. To increase EPV, you need to find ways of persuading visitors to take certain actions by addressing their needs. The actions you want them to take can be signing up for an email newsletter, downloading an app, buying your product, or something else.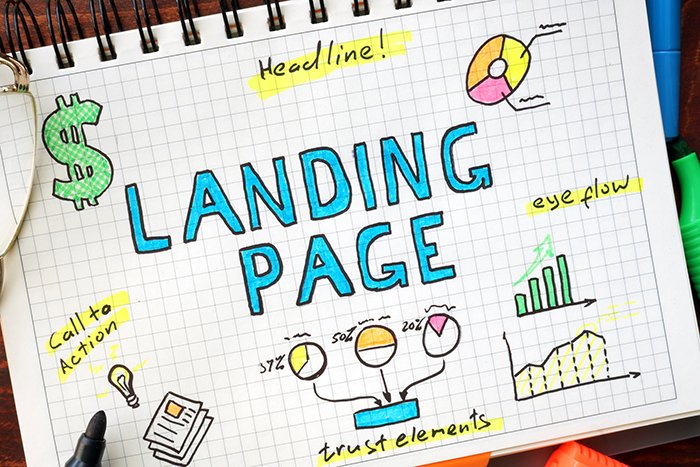 To make it happen, you need to improve your website or landing pages and create a great experience for visitors. This is an effective way to stay ahead of the competition. Before going full throttle with your CRO strategy, it is important to carry out a detailed audit of your website and traffic behaviour for identifying the areas of improvement. The CRO audit will provide you a roadmap for future optimisation efforts.
CRO Audit Process
Through conversion rate optimisation audit process, you can determine if your website is performing based on the set business objective and where improvements are required. The audit will also reveal which landing pages are not performing, and what are the changes you need to make for positive results. Some of the common reasons of non-conversion are poor layout of the landing pages, navigation issue, confusing or ineffective call to action (CTA), and the list goes on.
The audit will reveal some of the broader areas, which are:
Number of visits per month (e.g., 20,000)
Percentage of organic traffic
Percentage of direct traffic
Percentage of bounce rate
Percentage of conversion rate
Average order value
The main objective of an audit is to find ways to streamline and improve on these areas by mapping with your website's conversion funnel for increasing the overall conversion rate.
After setting up an effective conversion funnel, you need to check out a few other key areas for better conversion rate optimisation. CRO audit will help you have insights into these areas from User Experience (UX) perspective such as:
Website design
Ease of navigation
Credibility info
Positioning call-to-action to increase optimisation
Increasing the visibility of phone number/live chat option
Creating a useful 404 error page for a non-existent site page and explore further
Fixing syntax errors
Removing or rewriting duplicate content
The areas mentioned above are not exhaustive as there are more intricacies involved, including technical aspects, such as site compliance, internal links, images, checking back links for off page/on site content, social media presence and many more. But all you have to do is leave it to the experts.
How to Go Ahead with CRO Audit
It is simple, consult an expert. They would conduct a detailed audit of your web pages and identify the issues specified earlier. The audit is both from the functional and psychological perspective as to how the obstacles to conversion can be removed.
Make sure you receive a conversion rate optimisation report after audit containing all the key information collected from your website. The report will include:
Description of each aspect of the conversion funnel, and which steps are key or unnecessary
Required brand message
Recommended changes to increase visitor engagement and lead generation
An implementation plan to overhaul landing pages
If all of this sounds encouraging to you, and you are curious to learn more about CRO audit for better conversion rate optimisation, just fill out this online Contact Form with your basic personal information or give a call to 02 8311 0251 for a responsive service.