Google Shopping Set-up & Management
Ecommerce has taken the internet, and world, by storm. With more than a trillion dollars in sales each year across the globe, and more and more people buying products online each day, Ecommerce profits are skyrocketing. The question is no longer whether or not you should sell products online, but how?
Google Shopping provides advertisers a new avenue to display their products to consumers. Like paid ads in Google Search, Google Shopping ads also appear at the top of search. The difference is twofold. One, they display when a web user is searching for a specific product (as opposed to general information). And two, an image of the product displays instead of only text. Like other Google advertising services, you only pay when someone clicks your ad.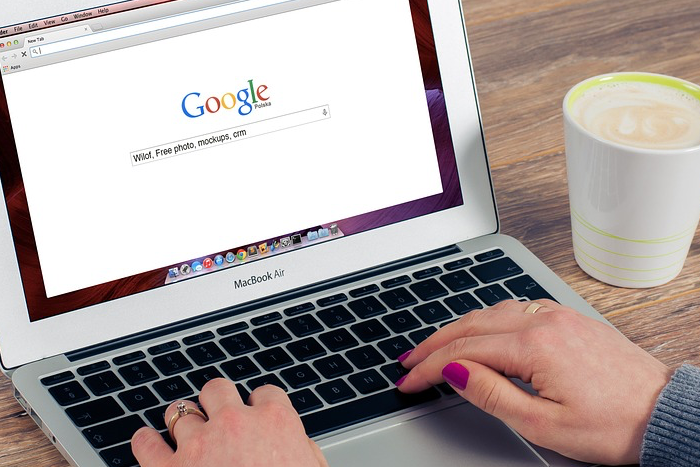 How Google Shopping Set-up works
Setting up your Google Shopping campaigns involve taking all the information from your online store and translating it into a format Google can understand. This can require varying degrees of difficulty, depending on which Ecommerce platform you use. Once you have provided Google all your store information, you will need to use Google's free Merchant Center tool for troubleshooting and managing your product feed, and then setup your campaigns in AdWords.
As the Google Shopping set-up can be a time consuming and confusing process for business owners new to this type of advertising, Move Ahead Media offers clients a set-up service to help you get up and running fast.
What's more, using our decades of PPC expertise, we will optimise campaigns for you to ensure you gain a positive ROI. A few ways we do this are as follows:
Analyse your data to discover whether your products are appearing for specific or generic search queries.
Optimise your product feed so that your most profitable products get a larger chunk of your advertising budget.
Assess your keywords and focus on only those that are delivering the biggest ROI.
Why Google Shopping?
A picture speaks a thousand words. So not surprisingly, many businesses who use Google Shopping quickly realise these ads have a higher click through rate than their standard text-based Search ads. Because the picture, price and other information are included in the ad, Google Shopping ads enable prospects to quickly understand if your product is right for them. By the time they click through to your site, they are much more likely to purchase your product as they already have a better understanding of it compared to a basic text ad.
Want to get your business setup and running with Google Shopping? Move Ahead Media's experts provide you a headache free service to help you take advantage of Google Shopping's lucrative advertising campaigns.