Proven and Tested SEO Service with Recommendations from Satisfied Clients
Projects
The SEO industry is growing bigger and bigger with many companies offering promises of moving your ranking to the number one spot. However, Move Ahead Media does not only speak of this promise, but also put it into action with guaranteed impressive results. Our committed work comes from our in-depth knowledge and experience in the field of SEO and Digital Marketing.
We offer custom made services to our clients alongside our standard SEO packages. Established in 2010, we have already partnered with various companies of different specialties. Our client recommendationss and client reviews tell the story. From roofing service providers to wedding ring retailers, we cater to all sorts of business from the United Kingdom, Australia, and Asia. We make sure to deliver high-quality services to all our clients, and our portfolio can prove this. Here are some of the companies that we have worked with: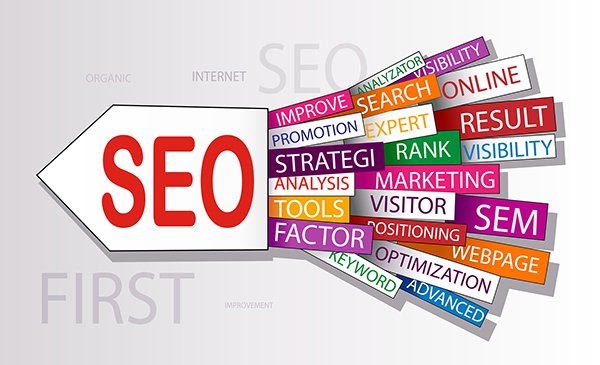 Home and Improvement
ABC Pest Control Sydney
Vision Electrical
Southern Cross Roofing
Worth Every Cent PTY LTD
Elite Removals
Most of our clients have previous experiences with other SEO agencies who have failed to give them the result they were looking forward to have. Some have been given false hopes of being on the top spot of the search results, but only Move Ahead Media have actually delivered that to them. We have proudly moved them to page one positions for their targeted keywords.
Lifestyle
Expert Photography
GN Designer Jewellers
Hidden Door Amazing Experiences
Our services to these companies are not only limited to onsite optimisation, where we evaluate their webpages and make sure to remove anything that will cause penalty issues. We also have a team of copywriters who develop relevant and optimised content for our clients. Aside that that, we also provide offsite services. We help create a credible backlink profile; links will be coming from top-ranking sites, ensuring that you gain more visitors and boost your online presence.
Transportation and Delivery
Southport Budget Tyres
Parcel2Courier
Prestige Jets
Aside from taking care of off-page SEO campaigns for our clients, we we also do hands-on management of their websites. Optimised webpages are developed by our team of experts and are designed creatively and effectively. Suffice to say, we have a wide knowledge of how the SEO industry works. We use what we know to give our clients the all-in-one package that works within the amount of their budget.
Also, we keep clients involved in the implementation and optimisation of their webpages. Any changes or updates are run through them to gain their approval as well as to keep them informed of what is happening.
The list above comprises just a few of the many clients that we have served well and continue to serve. All of them can attest to the hard work we put in every detail of our services. If you are interested to work with us and take your website and SEO strategies to the next level, get in touch with one of our representatives for more details. Dial +61 028 311 0251 or email us at info@moveaheadmedia.com.au.