Bespoke & Tailored SEO Solutions
Tailored SEO Strategies
Move Ahead Media′s expertise comes in devising long term strategies (not contracts) including multiple online marketing avenues.
At the forefront is SEO, any successful SEO campaign needs to be thought through before any work commences and this comes in the way of effective keyword research. Between Move Ahead Media and their clients, identifying services and products that are offered is key to how potential clients can enquire or buy through their websites.
Setting expectations and realistic targets over the short, medium and long term allows both Move Ahead Media and their clients to work off the same page and work in tandem to achieve online success.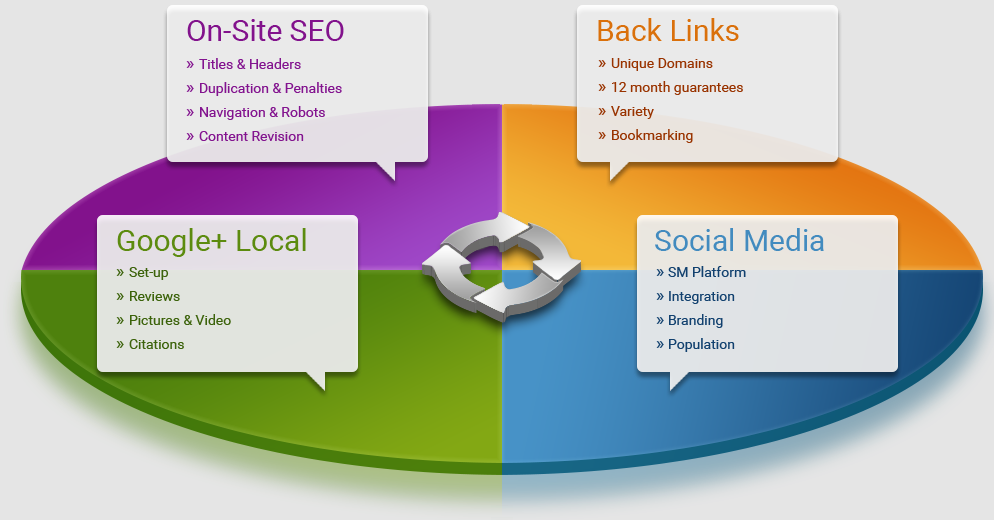 Move Ahead Media′s custom made SEO strategies are designed around creating a greater online presence to achieve the high rankings necessary for a successful online business. Incorporating Google Local, Google +, Social Media Platforms and linking techniques MAM′s campaign managers plan each quarter with the client to agree the targets and measures.
Each quarter the campaign manager sits down with his clients to a. review the last quarter′s performance and b. plan the next 3 months′ strategy. Using the ranking reports, Google analytics and Social Media insights a structured plan of action can be put in to place to capitalise on the strengths and improve the weaknesses of the website to increase customer revenues.
Depending on each websites needs and ambitions will help Move Ahead Media tailor a custom made strategy covering all marketing angles with the main goal of dominating your industry and driving relevant traffic to your website.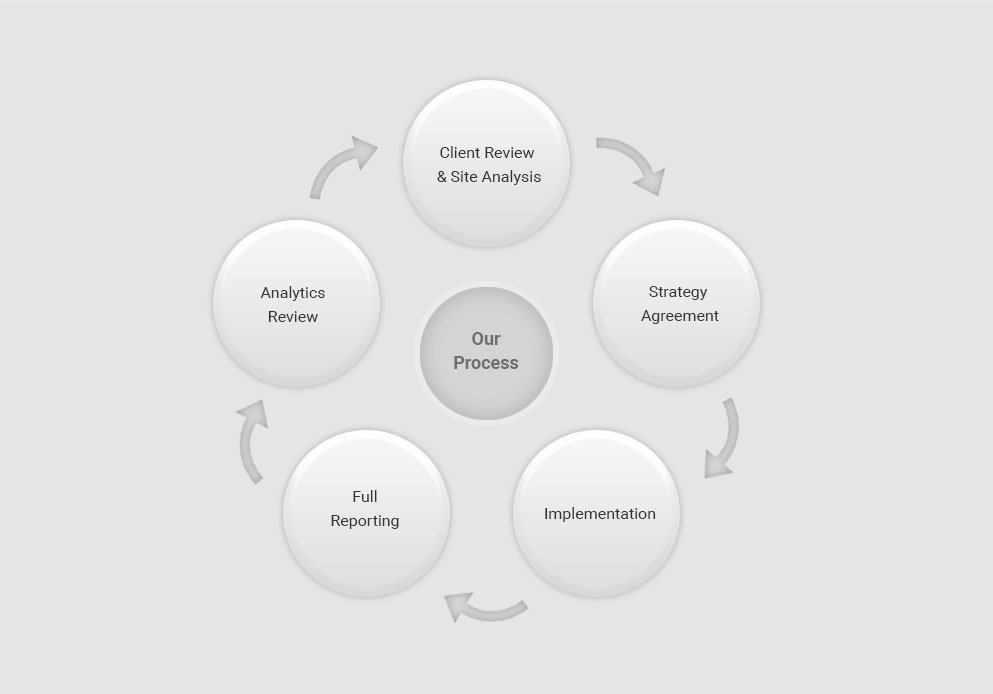 Contact us today via our enquiry form or call and speak to one of our experienced Campaign Managers on 028 311 0251.
What's Your SEO Score?
See how well your page is optimised for your keyword.