Google Penalty Recovery
Google Penalty Recovery Assessment
Move Ahead Media's SEO Google Penalty Recovery Assessment identifies areas where a site fails to meet Google compliance in areas that can cause a ranking drop.
Our service quickly identifies the factors that cause penalty, and then proffers a development roadmap with actionable task lists to fix the issue. Our Penalty Recovery services particularly focuses on Google Penguin recovery (backlink issues) and Google Panda recovery (spammy content issues).
Google Panda Recovery
The Google Panda algorithm was released in 2015 specifically to remove low-quality websites from search engine results.
Google Panda inflicts domain level penalties, meaning that even a couple of bad content pages can affect a site's overall ranking. The first thing to do is identify that content that is thin or of low value. The next thing to do is decide what to do with each problem piece: pages can be de-indexed, deleted, 301 redirected or rebuilt into higher quality pages.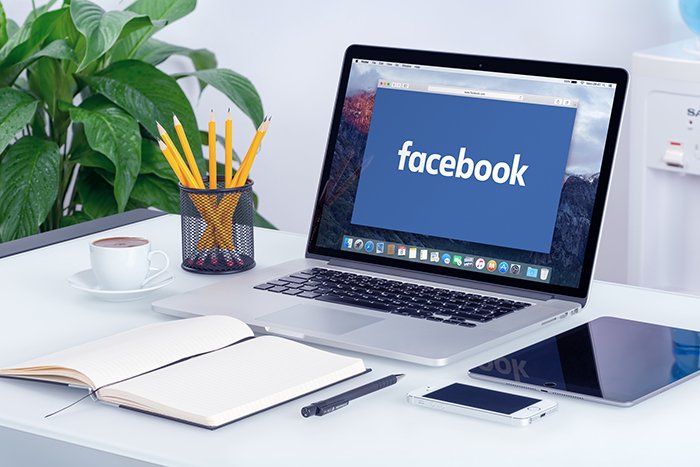 More about our Google Penalty Services
These are the things to look out for when assessing a site for possible Panda penalties:
Sites with many pages less than 500 words (thin content)
Sites with content copied from other sites (external duplicate content)
Sites with content copied from other pages on the same site (internal duplicate content)
Sites with many low-value indexed pages
Sites filled with spelling and grammar mistakes
Slow loading sites
Sites with overly promotional content
Panda was released by Google in February 2013. An easy way to tell if your site has been hit by a Panda penalty is to check whether there was a major traffic drop on your site around that time.
Why Word Counts Matter
According to Quicksprout, the winning content length for web pages ranking in the top ten results for any keywords was a minimum of 2,000 words.
Pages with longer content offer more for users to link to. Statistically, people who share links tend to do so more often from sites with in-depth content, as opposed to from sites with sparse content.
Longer pages work better
Here are several different types of pages that work better at longer word counts (source):
Landing pages: a Moz study found that longer pages resulted in a 52% increase in sales
Home pages: a Crazyegg Conversion Rate Optimisation project found that making their homepage 20 times longer spiked conversions by 363%
Blog posts: an analysis by SERP IQ found that blog posts between 2,000-2400 words tended to rank better than shorter entries.
Google Panda Cheat Sheet
Here are some key things to think about when planning to review the content of a website slated for a marketing campaign:
Panda is a domain level penalty – even a few low-quality posts can drop domain rankings
As Panda filters out low-quality sites,