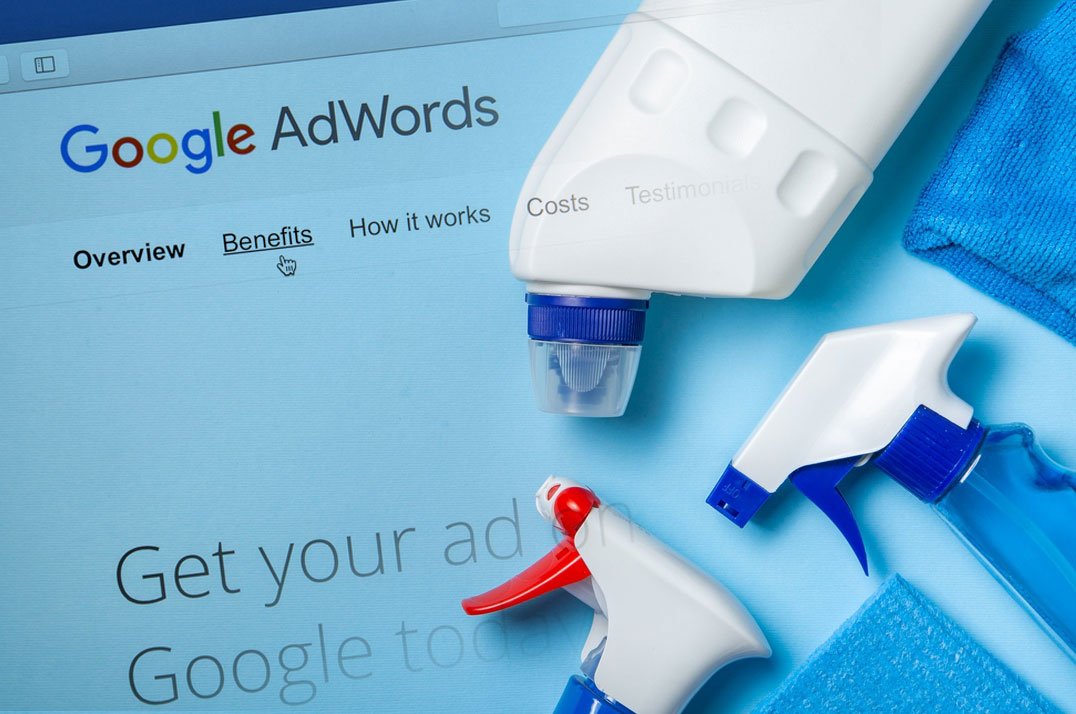 Make Your Mark Online Instantly with AdWords for Your Cleaning Service
Thanks to
Google Advertising
, you can get your company in front of thousands of businesses and homeowners in your local area instantly – and for a smaller investment than you might expect. Target the right AdWord for your cleaning service, and you could see your audience double over night.
By creating a Google search ad for your cleaning business, you can establish your brand, create trust with prospects, and get highly targeted messaging in front of the right people at the right time. At Move Ahead Media Australia, we can make AdWords for your cleaning service straightforward and virtually risk-free.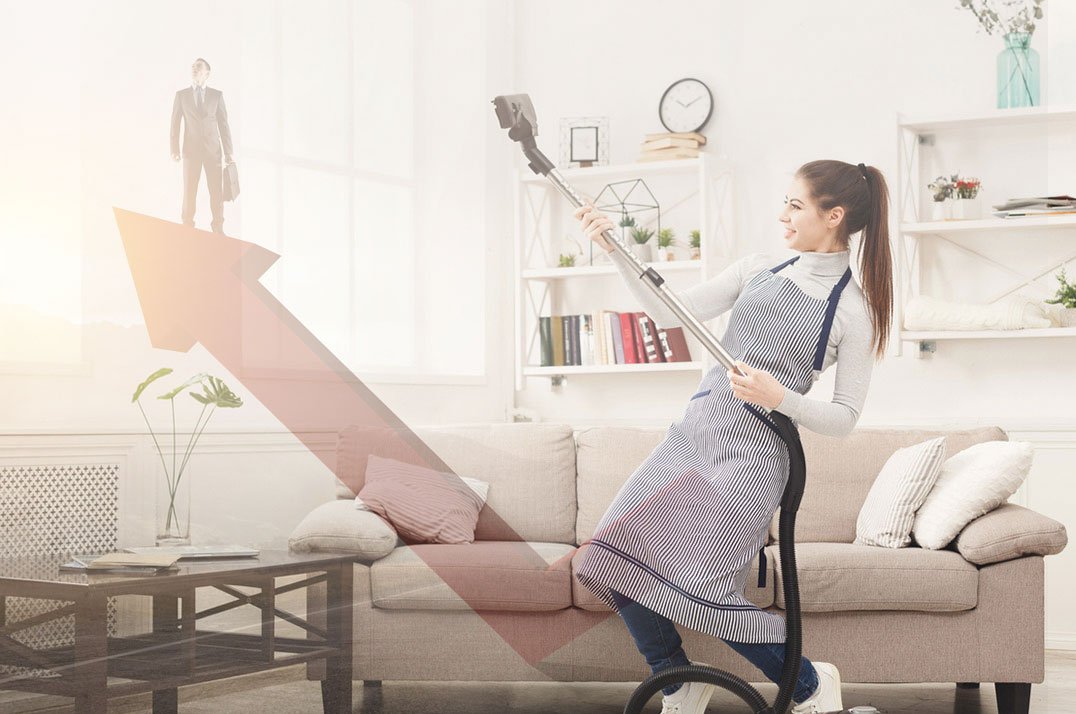 Powerful SEO for Your Cleaning Business in Australia
Search Engine Optimization
(SEO) is all about making sure you're the first company people find on Google when they need your services. To maximise your search engine visibility, you need to target a range of keywords with highly relevant information, gearing content to users at each stage of the buyer's journey. Invest in SEO for your Australian cleaning business, and you can expect to earn and retain first-page positions for the long-term, helping you earn a secure online revenue stream. Call us today to audit your site. We'll gladly explain how we can improve the website ranking for your cleaning service.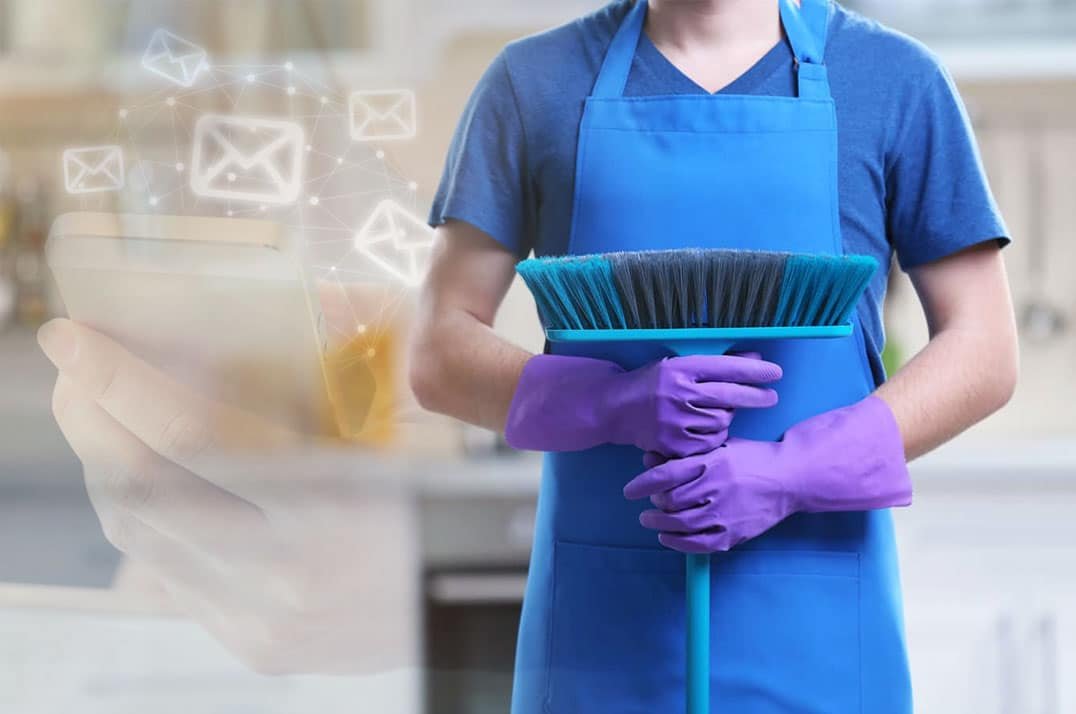 Effective Facebook Marketing for Your Cleaning Service In Australia
Whether you're a B2C or a B2B cleaning company, you can feel confident that most of your target customers are active on Facebook. Better still, this increasingly popular social media platform allows you to target prospects based on a broad range of criteria. Partner with Move Ahead Media, and you can create an affordable
Facebook Ads
for your Australian cleaning service containing highly personalised messaging. Plus, by outsourcing Facebook marketing for your cleaning service, you can let a team of tech-savvy marketing experts develop, manage, optimise and analyse your campaigns, enabling you to focus on your core business.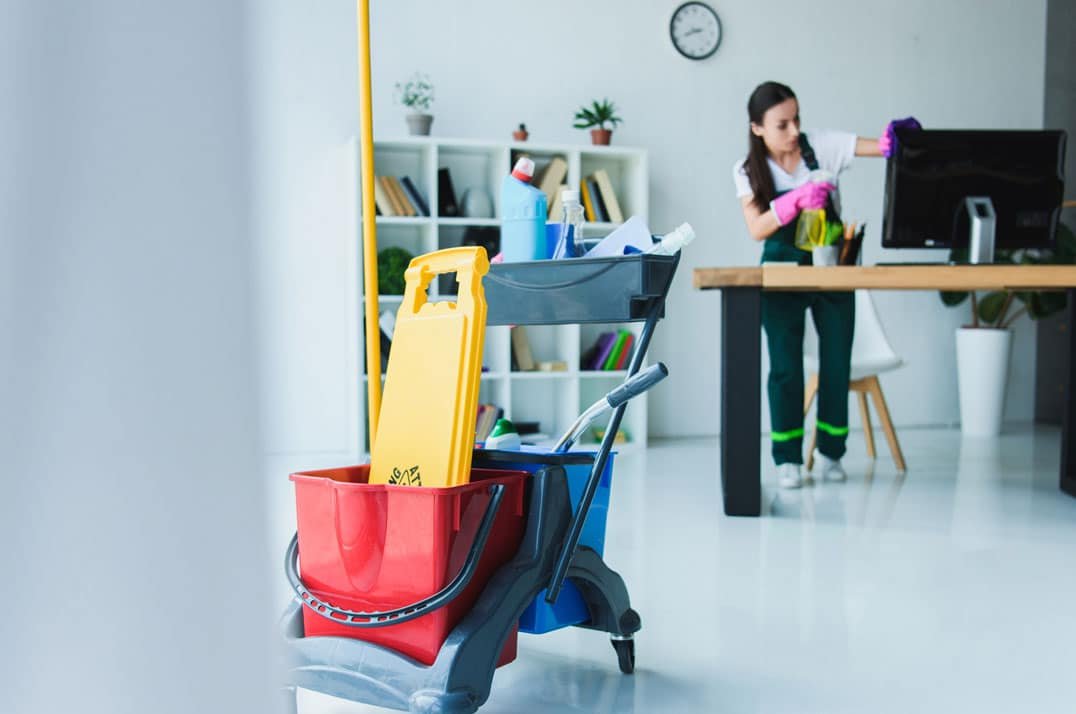 Contact the Experts in Australian Commercial Cleaning Lead Generation
If you're serious about online marketing, you need to develop a lead generation strategy. When you capture customer information, you have the opportunity to engage them with highly targeted messaging based on their activity, behaviour and interests. Commercial cleaning lead generation in Australia is just one area of our expertise. Thanks to having over a decade of experience in generating and nurturing leads for cleaning services, you can feel confident that we'll reach the right people and transform them into paying customers.

www.showpieceservices.com.au
Call us to find out how we can combine a range of digital marketing techniques to create a holistic strategy that almost guarantees to take your cleaning company to new heights.