Social Media Management
Social Media Management for Brand Image and Sustained Marketing Growth
Social media is an overused term, these days. Evoking ideas of Facebook, Twitter, Instagram, Linkedin, Pinterest, to include even blogs; it is one of the most powerful tools in directing traffic and attention to your web page.
Your social media is a reflection of your brand. A social media management company works with you to refine your brand's identity and voice, so that you can have a trademark presence on social media.
Social media management has come a long way from having a person monitor how you are doing in social media platforms. It has become so important that it is one of the positions that require expert skills and knowledge to help your business turn online exposure to profit.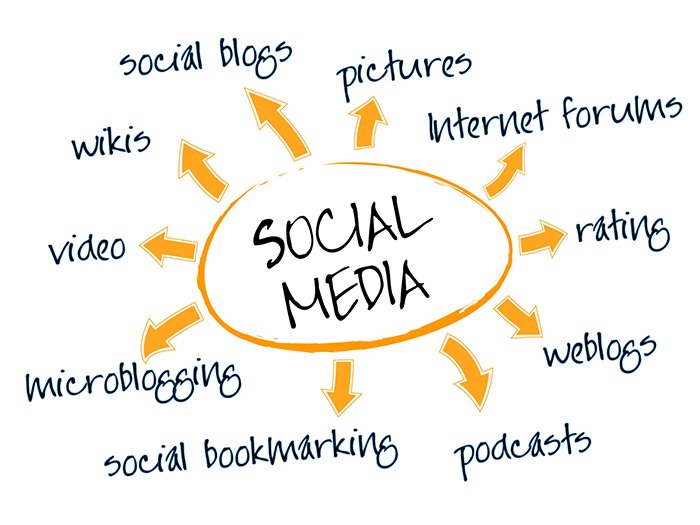 Abilities of a great social media management company
Just what exactly should you be looking for in the best social media management Sydney has to offer?
1. Ability to produce effective graphics – How powerful are are your social media brand images? Articles with images has 94% more views, 120% more engagement and 18% more clicks. However, knowing these stats wouldn't be enough. A reliable social media management platform would know the different social actions needed for different social media.
Twitter is for short messages and updates. Facebook gives users more freedom in sharing photos, updates and joining events. These two social media require different approaches. Further proof, for those businesses targeting teens, millennials or women; pictures count a lot. Naturally visual-centric platforms like Instagram and Pinterest, not only require a lot of new, original and high quality images. Effective social media management experts are aware that these images need to be constantly and quickly updated.
The best social media management Sydney has to offer can and would monitor, even on an hourly basis, how your marketing campaign is doing and make necessary changes if needed.
2. Great writing strategy – A social media management company should have in-house writers or connections to great writers. Though not exactly related to doing blogs, social media management entails communicating with customers daily. For this reason, it is important to have a good command of the language and social skills necessary for interaction.
Bloggers come into play when articles are needed to effectively promote products.
3. Great customer-service – Competition is so tough in online marketing that the ability to choose high quality images and write coherent content is no longer enough. If customer-service, through social media interaction is bad, your brand is ruined. A proper and timely response to customer enquiries are needed, coupled with a "customer first" mindset.
Social media is utilised in online marketing by using this medium to keep customers. This can be done by rewarding them with great deals, discounts, free gifts, and the like. These processes would require custom-built apps, as some major social media platforms like Facebook requires users' promo code or barcode.
4. Has tremendous knowledge in SEO and Content marketing – One purpose of social media management platform is to promote blog contents. Thereby, knowledge in SEO and content marketing are needed. The power of social media and the types of engagement it generates affect your website's marketing power. This is because social media feeds new content to search engines. A social media management platform can also bring life to your brand by posting engaging content that would get social media conversation going in your favour.
Basic social media platform and cost
The social media management pricing Australia offers varies for different social media management tasks. An idea of a basic social media platform package is having access to analytics, so you can check on your social media campaigns and monitor the growth of your business. A social media management company would help you with up to 10 social profiles, provide real-time analytics, manage auto content scheduling and do content suggestions. You would be able to quickly respond to messages and comments easily. Rest assured, the social media management pricing Australia company has to offer is competitive.
For more information check out Move Ahead Media.