Clients' Testimonials and Reviews
Clients That Trust Us.
We at Move Ahead Media build on the collective experience of over 10 years of Search Engine Optimisation for companies around the Globe, we bring commitment, trust and confidence which enable us to have an enviable client retention record. Read the following client reviews and clients testimonials to get our clients' view of our quality: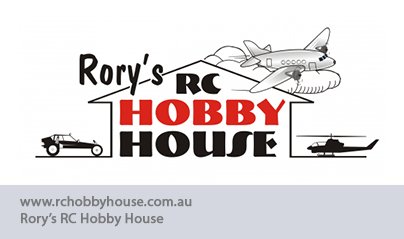 Rory's RC Hobby House
When Antony first called me with a proposal to help my business I was very sceptical, however Antony carefully explained what they offered and some options (NO guarantees). I have been working with Move Ahead Media for the last few months and I have found them to be easy to talk to and the work they have done appears to be positive and productive.
cheers
Rory
Sekao Engineering
We were working on a new web site for over 12 months. The appearance was not what we wanted, the shop didn't work and it was frustrating.
Every day we were bombarded by offers to get it onto page 1. I didn't want to pay and still get nowhere.
Then I was contacted by Antony from Move Ahead Media in Thailand, I was still a bit sceptical but decided to give him a go, at least I could understand him.
Now two and a half months later the web site looks good, the shop is working, it is easy to navigate and it is ranking with Google.
I couldn't ask for more and would highly recommend Tony and his team from Move Ahead Media.
Alan Oakes
Director
Sekao Engineering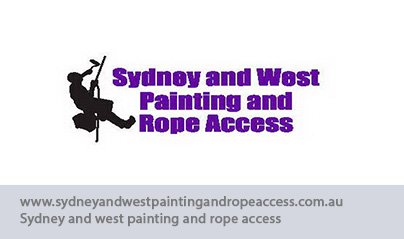 Sydney and west painting and rope access
I just wanted to say thank you to Antony and the team at Move Ahead Media, for all the hard work you have done over the last month! You have gone above and beyond and I am so happy with the results within the short weeks you have been managing my account. I can't wait to see what happens over the next few months. I would recommend Antony and the team, to anyone (except my competitors!)
keep up the good work!
Regards
Lauren Eaton
Director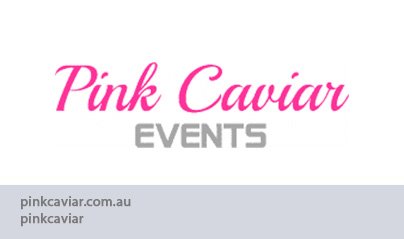 Pink Caviar
We have been with Move Ahead media for over a year and a half. We had been with 3 other SEO companies which did help our rank but not at the rate they promised. When we started to talk with Dan from Move Ahead Media he gave us a realistic time frame and budget of what to expect. He also advised us on what areas of the website we could do ourselves to keep costs down but also help increase our rankings to further improve rankings. Having struggled to hit page 1 for many of our keywords (in the very competitive world of weddings and events) to now be solidly entrenched in 1st, 2nd and 3rd positions on page one of Google has greatly increased our business. I would happily recommend Move Ahead Media who is interested in long term, stable realistic results.
Regards
Dimitri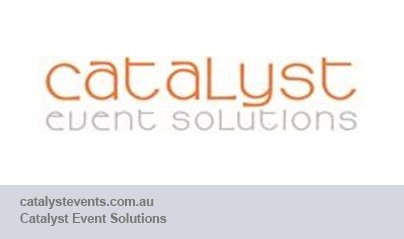 Catalyst Events
We started using Move Ahead Media for our SEO marketing a couple of years ago. We have been absolutely delighted with the results. Month on month we have consistently seen improvements in our rankings, and are regularly receiving new, good quality, enquiries. Our account manager, Will, is proactive with recommendations, knowledgeable, and has also helped us with other website updates and amendments. We would not hesitate to highly recommend them.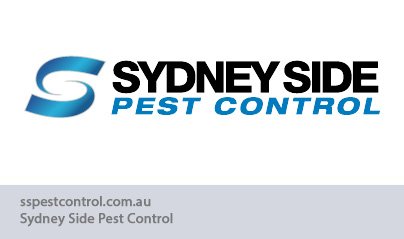 Sydney Side Pest Control
Building business in today's competitive online market it's a daunting experience when you have to understand the many complex areas that help you become visible enough to get customers to your site, weather Organic SEO or Paid Adwords it is crucial to have a strategy and more importantly, the right SEO Company that understands your goals, your industry and have a proven track record when it comes to delivering results. Move Ahead media are the SEO Company that stands out amongst all other in the field of Organic Rankings and understanding Google in order to get you where you need to be, to be visible online, Dan from Move Ahead Media is a straight shooter, realistic enough to tell you the honest reality to get results, and that sometimes means allowing for the long term approach to ensure google doesn't penalise your site, and also delivers on results that will solidify the position of your site in the areas you need to be on to generate conversions.
I personally highly recommend Dan and everyone at Move Ahead Media to anyone who is trying to find the right company that understands their SEO requirements to rank
organically.
A huge Thanks to Dan and Everyone at Move Ahead Media.
Jeffery Wainohu
Sydney Side Pest Control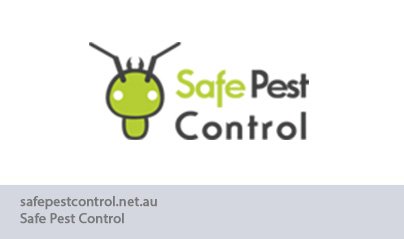 Safe Pest Control
We contacted Move Ahead Media a few months ago after having a failed
campaign with the previous company. I've been very impressed by the level of
Communication, service and the results we've achieved in just a few months.
I would highly recommend their services.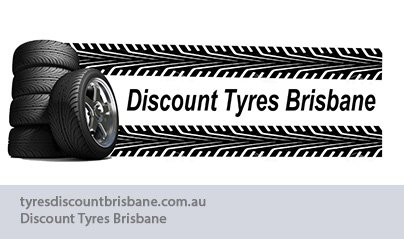 Discount Tyres Brisbane
Discount Tyres Brisbane has been with Moveahead Media for over 2 years. We are extremely happy with the results and excellent service Moveahead Medea provide. Dan is proactive, efficient and honest, he provides advice that benefits our business and we continue to see the results.
We are very pleased with our website and the fact that we are now always listed as the first or second Tyre shop in Brisbane. Dan is in regular contact with us and he has been working with us to make our business become more and more popular.
Thank you for your continuous support and professional service. I highly recommend Moveahead Media to anyone looking for excellent results and exceptional service!
Ali Fridoonkhan
Director – Discount Tyres Brisbane
Discount Tyres Brisbane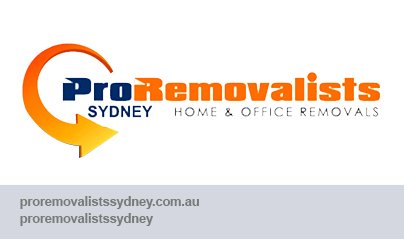 PRO REMOVALISTS
Thanks to Move Ahead MEDIA for their hard work , professional and Honest work.. I've been with Move Ahead Media for nearly 3 years and it's been great 3 years for my Business for online advertising SEO Service.. They always noticed me for any Changes in Google or any Upcoming Updates and I really find it important for my Business.. Thanks again to you Will Thompson and to your Team for the great Work you did and still doing for my Business on line Service SEO.. FIVE STAR ALL THE WAY!!!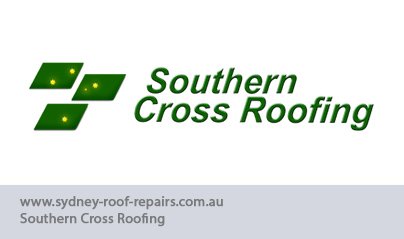 SOUTHERN CROSS ROOFING
Southern Cross Roofing first started working with Will and the Move Ahead Media team four years ago, and we have never looked back.
From building our website to SEO services and AdWord campaigns, we are continually made to feel like their most important client.
Will is in regular contact with us, keeping us updated, and Move Ahead Media work to make sure that we are kept on the first page of Google.
We are very happy with our website and the amount of work and effort put in by Will and Move Ahead Media, we highly recommend them as an extremely professional SEO company.
Ceri Kumar
Southern Cross Roofing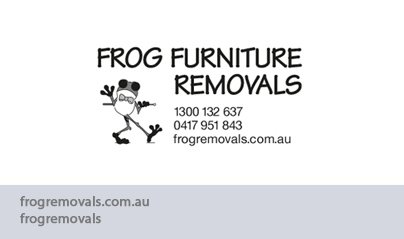 FROG FURNITURE REMOVALS.
Three years ago we realised it was time to move our business over to a purely online marketing platform. We removed all forms of traditional advertising from our programs and discovered Move Ahead Media. Our business has not looked back since.
With Move Ahead Media, we not only saw top results right from the beginning, but we have managed to gain better results month after month. Happiness is working with professionals that not only know the ins-and-outs of online marketing, but actually deliver!
And it's not just the results that keep us with Move Ahead Media. Our campaign manager Will Whittaker-Thompson is nothing short of marvellous. Never have we experienced such attention to detail, knowledge and advice that actually suits our business. We feel that Will works so hard with us, it's like having him work from within our office.
Thanks so much Will and Move Ahead Media for all the hard work you put into growing our business. It is more than appreciated.
Vesna & Danny,
Frog Furniture Removals, Sydney.
Frog Furniture Removals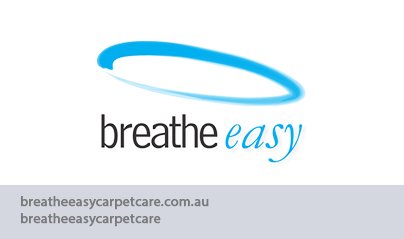 BREATHE-EASY CARPET CARE.
MI have been using Move Ahead Media now for a number of years, for my SEO campaign.
They have been able to get my website onto the first page of Google for all the main search terms for the very competitive carpet and upholstery industry and maintain a consistent position throughout this time.
I find my campaign Manager Will to be very helpful and always stays in contact with me and follows through on what He says.
I have no hesitation in recommending Move Ahead for your SEO needs.
Your sincerely Andrew Connell Breathe-Easy Carpet and Fabric Care.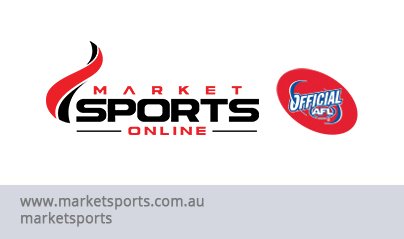 MARKETSPORTS
Move Ahead Media, in particular Will, have been fantastic in helping us with our SEO requirements over the last few years – we have complete faith in their abilities to approach this area with the skills needed to get long terms gains rather than short wins (which seem to be the focus of other companies in this industry).
We have now also engaged Move Ahead Media with a Social Media marketing trial for us, in particular Facebook dynamic remarketing to target the customers who've been on site but didn't complete their purchase. In a relatively short period of time we've seen an exceptional ROI from the campaign which has been set up by Will and his team. Highly recommended!
Melvyn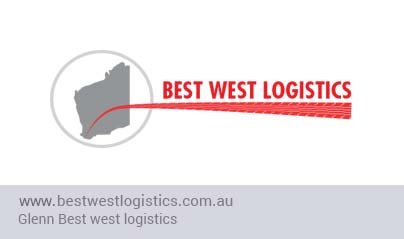 BEST WEST LOGISTICS
Move Ahead Media are running our website, facebook, SEO and Adword campaigns The communication they offer is exceptional, they are constantly conversing with you to get as much information as possible so that they can identify the key areas to target for maximum reach in your campaign. They are continually thinking outside the square and looking at all possibilities to reach your target audience. The main point of the campaign is results and they deliver, we are getting numerous queries each day which is turning into customers for our business. I would highly recommend their services as the results speak for themselves.
Thanks, Glenn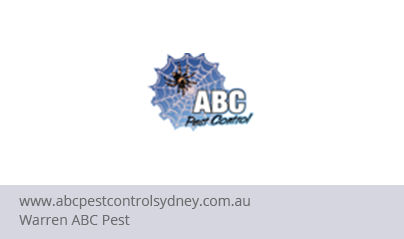 ABC PEST CONTROL SYDNEY
I have worked with other SEO providers in the past and wasted a lot of money for a zero return.
Dan and the team at Move Ahead Media have developed my online business, first through SEO by taking me from page 8 where the previous guys left me and managed to achieve multiple page one positions and considerably increased the amount of new customers that find me.
After this I was then happy to expand on my marketing which has allowed me to gain top three positions for the highest searched key terms in my industry which has grown my business even further. Move Ahead Media are now promoting my other Mould Removal business and their expertise has allowed me to gain further ground in my industries by also utilising Ad Words and Social Media which have both brought good business my way.
I would and do highly recommend Move Ahead Media.
Warren ABC Pest Control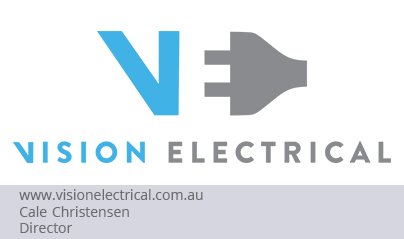 VISION ELECTRICAL
"I would like to thank Dan and the whole Move Ahead Media team. We have been working together for nearly 2 years and I can confidently say my business would not have grown this fast without them.
They have recently built me a new website www.visionelectrical.com.au . This website has exceeded my expectations, I couldn't be happier with the result. They were updating me throughout the whole process so I could work with them to build a website that looked great, was user friendly, reflected my brand and helps with the SEO campaign Move Ahead Media are running for my business.
For the best website building/managing, search engine optimisation and or Google AdWords Move Ahead Media is definitely the company to go with."
Cale Christensen.
Managing Director.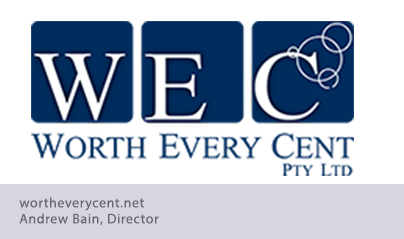 WORTH EVERY CENT
"I wanted to say a huge thank you to Dan and his team at Move Ahead Media. When I first took over my cleaning business, I was bombarded with people promising to get me on the first page of Google for no cost. I didn't know where to turn and who to trust. Dan has been terrific. The way he first introduced himself and has educated me through this whole process has been priceless. As a business owner, what I appreciate most is the constant contact from Dan, informing me of any updates, changes plus letting me know how I'm improving each week. It really feels like Dan and his team are now a part of my team.
I can't recommend Move Ahead Media enough. They were able to work within my budget and have delivered on all of their promises by getting me on the first page of Google. I am now getting calls every day and have actually had to turn away work. Dan has been very flexible as well, helping to massage my campaigns and target different markets for me.
To anyone looking for an SEO/Website company they can put their faith in, I wouldn't hesitate to recommend Dan and his team at Move Ahead Media!"
Andrew Bain
Director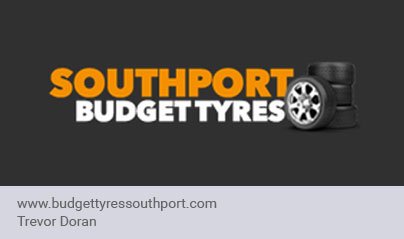 SOUTHPORT BUDGET TYRES & BRAKES
I own a Tyre Shop called Southport Budget Tyre's & Brakes, the first 6 months was tough. as it would be for any new business, i knew i needed to do something differently in order to grow my business. being in my twenty's i know that most of the world is starting to count on google for most of there research needs, i was referred from a good friend to give Dan Watkins at MoveAhead media a call as he had done wonders for my friends business. at first it seemed like alot of money to part ways with especially being a new business but after only the first 2 months i started to see results. and now 6 months on i can safely say it was by far the best decision i could of possibly made for my business. our work load has gone up about 300% compared to 6 months ago. tremendous thanks to Dan Watkins and the Team at MoveAhead Media!!! THANKS GUYS!!
Yours Sincerely
Trevor Doran
Director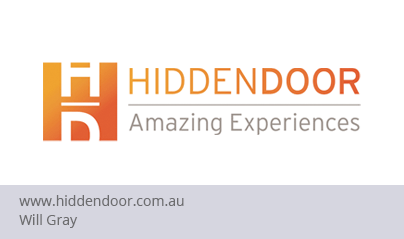 HIDDENDOOR
We've been working with Move Ahead Media for almost 18months, after some poor experiences with a number of other SEO companies.
In quite a competitive area within SEO, Will has managed to take our site from only 1 key search term on page 1 to over 20 key search terms on page 1; most being ranked number 1.
Equally as important is the fact that Will is in regular phone and email contact to update me and suggest new strategies to stay ahead.  You can't ask for anything better than that.  I wouldn't recommend anyone else.
Will Gray
Director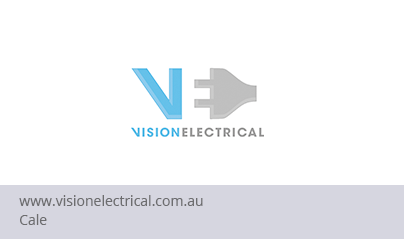 VISION ELECTRICAL
I have been using Move Ahead Media's services for about 6 months now and in this time they have pushed my website to the top of google within my industry and city.
Dan from Move Ahead Media has made this process very easy for myself as he is extremely knowledgeable with SEO and can help explain the process in the easiest way possible. He keeps in contact with updates as often as you need and is always there to answer questions you may have with your SEO campaign.
I highly recommend Move Ahead Media if you would like to step your business up to the next level.
Cheers,
Cale.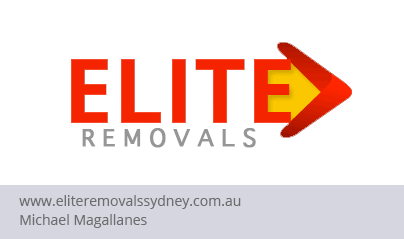 ELITE REMOVALS
I have worked with Will at Move Ahead Media for well over 12 months now, in that time he has taken our site from one which didn't rank to being all over page one of Google for some of the most competitive keyterms in my industry.
I can honestly say this is the first time in 18 years of operating that we have had such a strong online presence, I would not hesitate to recommend Will or Move Ahead Media to anybody looking to improve their online business.
Thanks guys.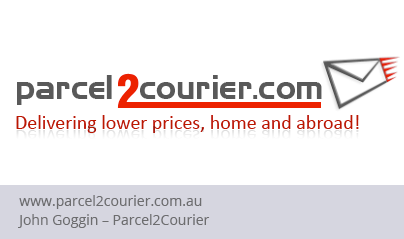 PARCEL2COURIER
We approached Move Ahead Media just under 2 years ago with a demanding request, and a bit of scepticism – resulting from poor experiences with other SEO companies in the past and what they 'can promise'.
We can honestly say that we have not looked back since signing up, Move Ahead Media have been very attentive to our needs and are very quick to respond to our queries.  We are constantly revising our SEO plan in line with our current business changes and general internet 'google' updates, and no task is too much for Will and his team.
We're so confident in the abilities of the team at Move Ahead Media that we have moved across our other SEO campaigns, and we would thoroughly recommend them to anyone who is looking for superior SEO management.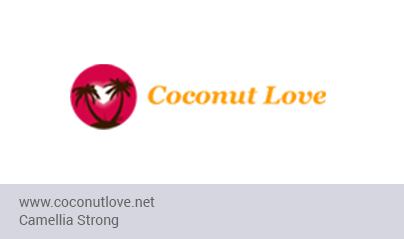 COCONUT LOVE
I am writing to let you know of the incredible dedication Suli Platt has toward my website design. We have diligently worked together from our respective ends to meet a deadline for going live with my new site.
Some of Our World Wide Clients