Conversion Optimisation E-Commerce
Conversion Rate Optimisation for E-Commerce
For online retailers, the ultimate goal is to convert visitors into paying customers. This is why the products and checkout pages are two of the most crucial elements of an ecommerce website. But there's more to CRO for ecommerce than the website design and product catalogue. In fact, the most difficult part of ecommerce conversion rate optimisation is to score the highest point on the biggest variable – trust. But an expert in ecommerce CRO services can turn your online business into a credible and trustworthy source.
What is conversion optimisation for ecommerce?
This refers to the percentage of visitors who perform the desired action before leaving your website. The most desirable action would be to buy a product. But if they sign up for newsletters and agree to subscribe to promos and alerts, then they are one step closer to become paying clients.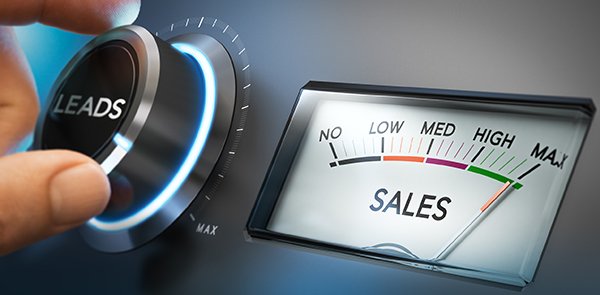 What is your industry's average conversion rate?
Some products are more popular than others. This is why it pays to know how the rest of your competition is doing in terms of ecommerce CRO.
Food, beverage & tobacco takes the highest spot at 4.95%, followed by health & beauty at 3.80%, electronics at 3.50%, apparel & accessories at 3.50%, home & garden at 3.27%, and sporting goods at 2.35%.
But even if a business only converts 1% that is still a positive mark, considering the many variables involved. The purpose of understanding these stats, however, is to learn how you can improve conversion rates.
What do the numbers say about your ecommerce website?
0-1% means your site needs help. Something could be broken or missing.
1-2% means there are weak points that need to be strengthened. Check out incoming traffic for answers.
2-3% means your site is doing fairly well, but there could be problems that keep it from hitting a higher rate.
3-5% means your business is in a very good place. But aim to go further and generate more revenue.
5% and above means you are at the top. You must keep up the good work, and work to leap even higher, if possible.
Whether you are at the bottom or the lowest rank, ecommerce conversion rate optimisation should be an ongoing process. And you would do well to develop a strategy to achieve or sustain a high rate.
How do you improve CRO for ecommerce?
Add quality product images & information
Studies showed that a product page converts an average of about 8%. So there are a lot of things at stake on how you present products in the most saleable way possible. What many shoppers look for are high-quality product images and a clear description to go along with them. The two goes hand-in-hand. You can't have product images without a great copy and vice versa.
Eliminate hidden fees
One of the biggest reasons that prospective buyers abandon a checkout page is the unexpected cost that appears out of nowhere. 56-69% of them would not hesitate to leave the site empty handed. So make sure you present all fees upfront. In the event that a shopping cart is abandoned, send a reminder or a cart recovery email that provides shoppers an option to resolve their issues.
Improve load times of your ecommerce website
When a process takes too long, many would-be buyers would not bother to complete online transactions. High-quality images can take a toll on load time, but it can be reduced from 4 to 2 seconds, which will result in an increase of overall page value.
Keep pages simple, user-friendly and secure
In a survey participated by online consumers, 25% of them said that they will leave the site if navigation is too complicated, 24% will do the same when a website crash, and 17% do so over concerns about payment security. Given these facts, you should make sure that your ecommerce website has none of these concerns. Satisfy visitors' needs and they will satisfy yours.
Get your website mobile ready
From 25% in 2015, the number of orders made on a mobile device increased by 4% in 2016. The figures are sure to rise in the coming years, what with 65% of shoppers' journey starting through a smartphone. You will definitely close more deals with a website that easily adapts to small screens, and with a call-to-button language that changes with them. That is, if the button says Continue on a desktop view, it should change to Review Order or Proceed to Checkout on mobile.
Conversion optimisation for ecommerce is no easy task, but with the right people working with you, your business can achieve so much more.