FREE

Digital Marketing Hamper
Filled With Awesome Reports That Can Help You Grow Your Business
A website's search engine optimisation, or "SEO," is an important part of its overall success. MAM's comprehensive SEO audit will ensure that your site is properly optimised to attract visitors and convert them into customers.
Among other things, our SEO audit will assess your site's keyword usage, metadata, backlinks, and social media presence. By identifying areas where your site could be improved, MAM's SEO audit can help you make essential changes that will boost your traffic and improve your bottom line.
Google My Business (GMB) Validation is the process of verifying that your business is legitimate and that you are authorised to manage its listing on Google. This can be done by providing Google with certain documents, such as a business licence or incorporation papers. Once your business has been verified, you will be able to create and manage its listing on Google Maps and other Google properties.
GMB validation is an important step in promoting your business online and helps to ensure that customers can find accurate information about your busines so it's important to do it right the first time!
A broken link is a link on a website that no longer works. When you click on a broken link, you will usually see an error message telling you that the page can not be found. Broken links can be frustrating for visitors to your website, and they can also damage your search engine rankings. That's why it's important to periodically check for broken links on your site.
There are a few different ways to do this online or you can entrust an agency like Move Ahead Media to do it for you. If we do find any broken links, you'll need to fix it by either removing the link or replacing it with a working one.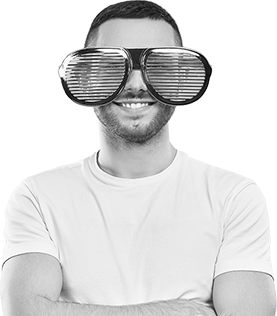 How Will These Reports Help You?