Professional Website Design
Professionally designed web sites and corporate branding with internet marketing, rankings and conversions already accounted for from one of Australia's leading SEO companies.
Move Ahead Media have an extensive knowledge of a huge variety of websites in multiple industries from their Global operations in SEO. Using this knowledge enables us with our highly qualified team of designers and programmers to give your site a head start over the competition.
Check out our portfolio and contact us today to start your campaign strategy for developing your Company's internet profile.
Booking system integration
( 3 designs, 3 variations)
Extra Content (500 words)
Stock images: 5 stock images
Template 1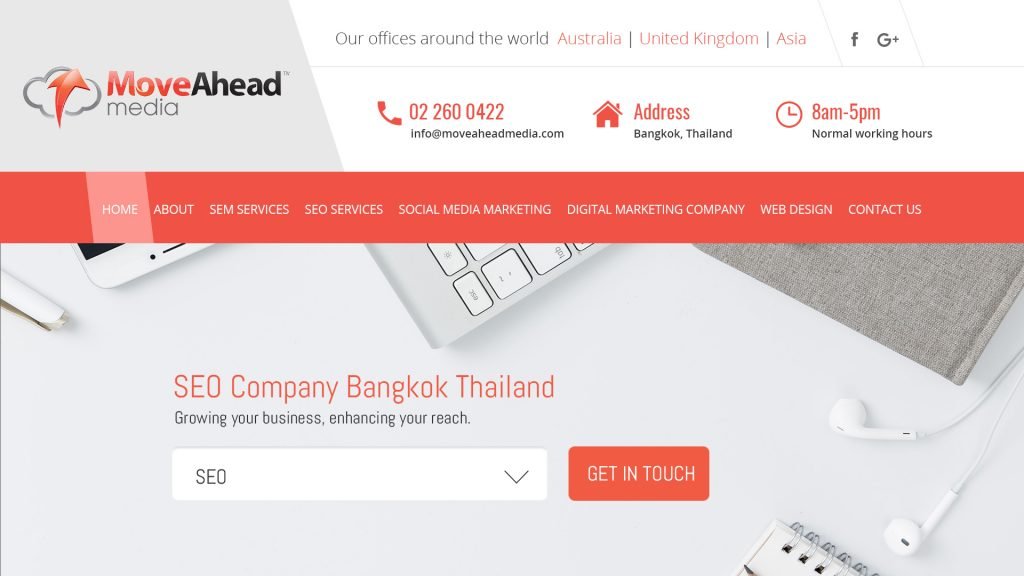 Template 2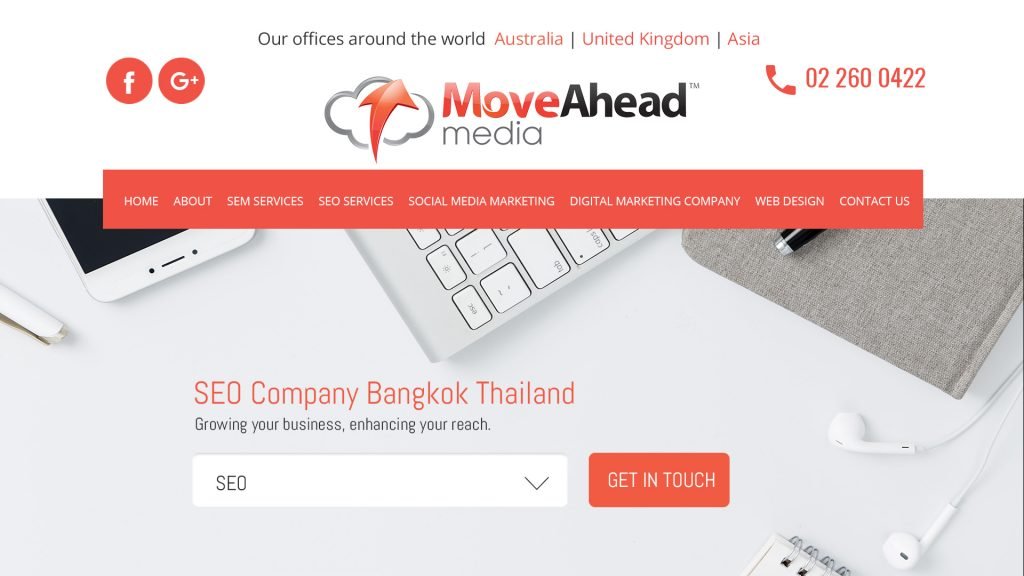 Template 3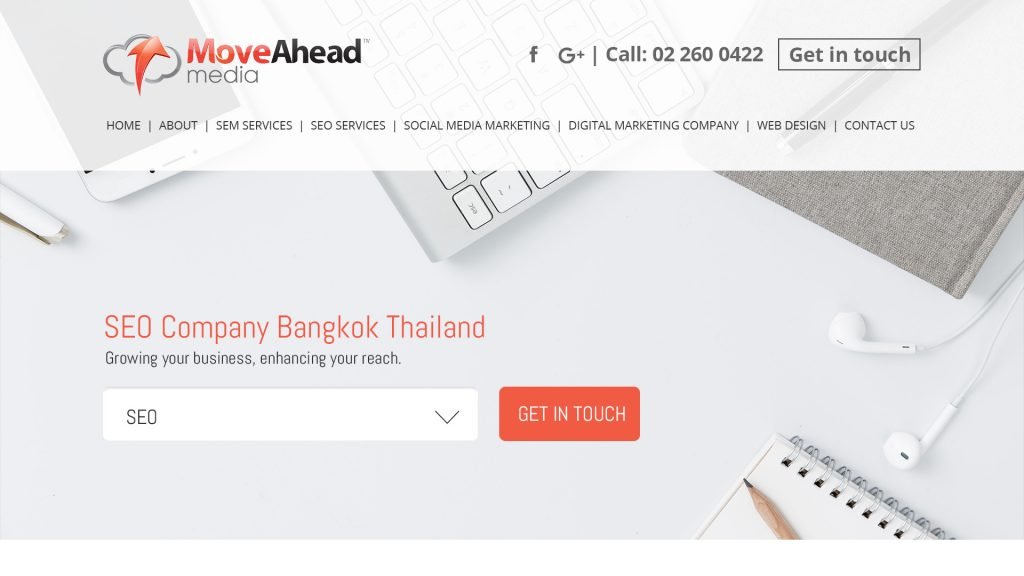 Template 4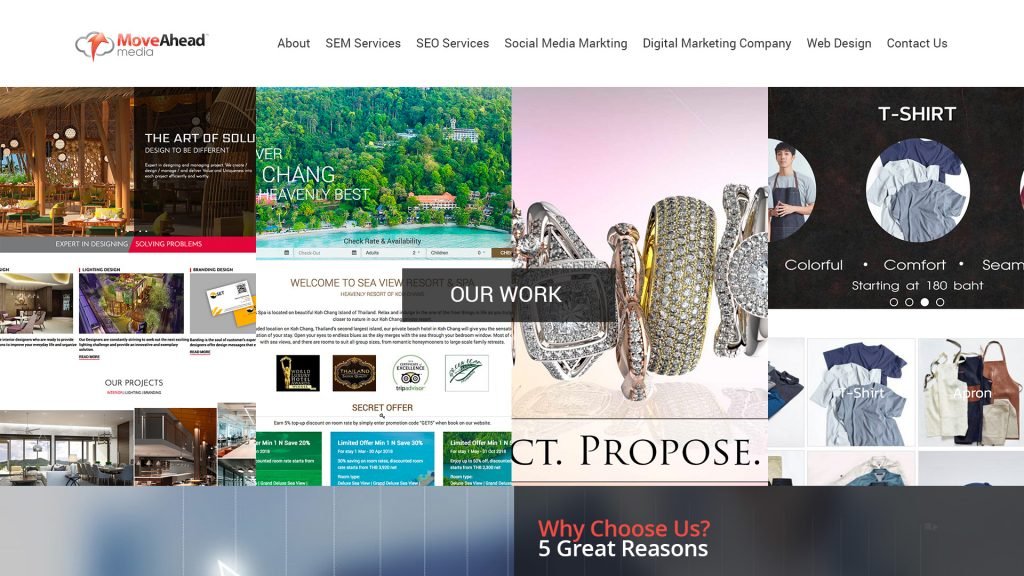 Template 5
Template 6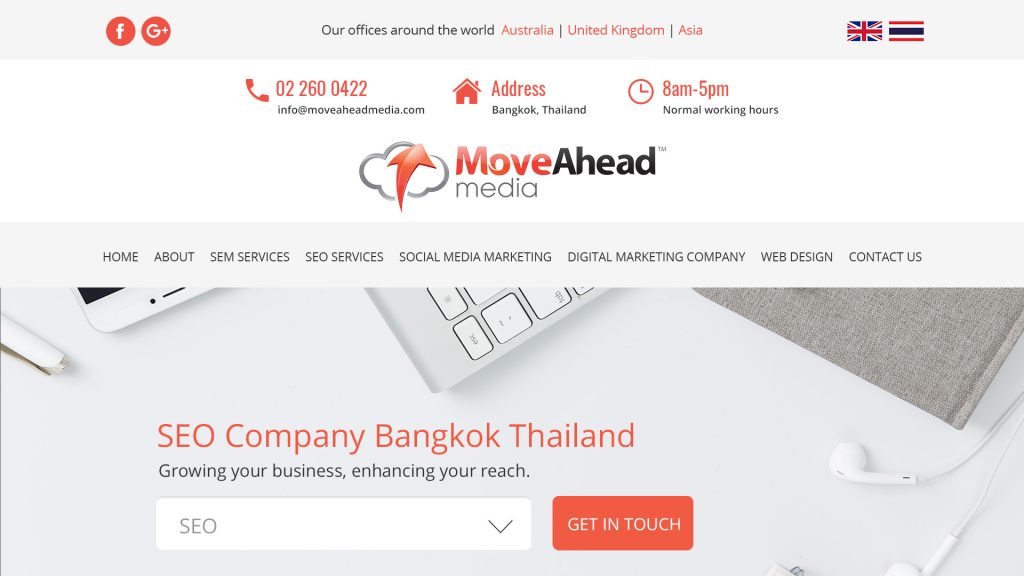 Template 7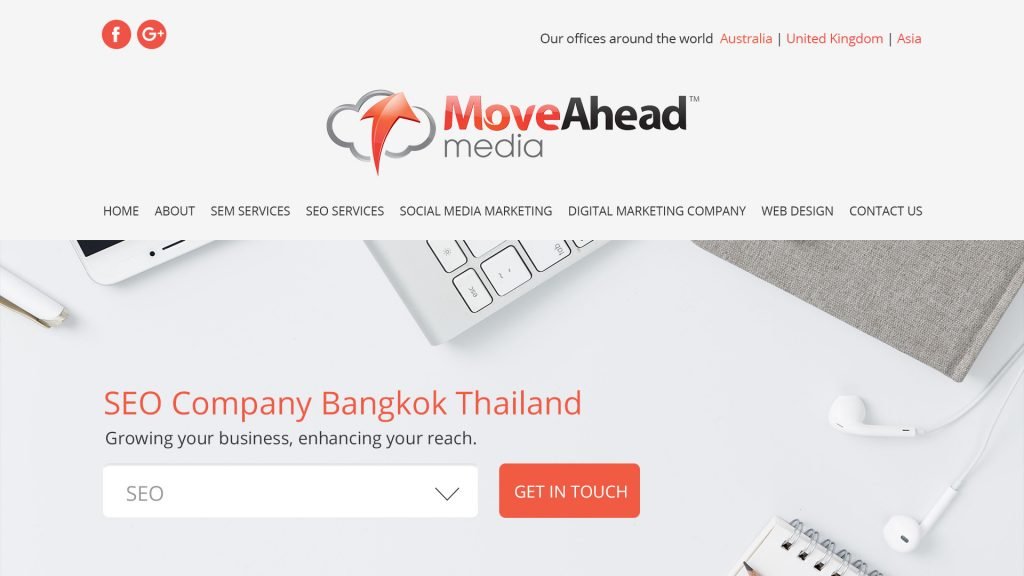 Template 8